Since 2011 the Universal Declaration of Urban Rights has generated a broad and diverse network of collaborators through UR_Embassadors, UR_Observers and UR_Supporters.
Do you want to be part of this UR_Net?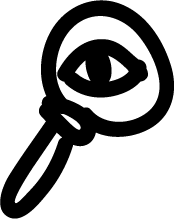 Record your own declaration with the 3 questions and be part of the conversation!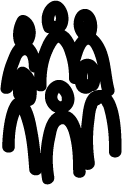 Sign up for upcoming sessions, workshops, furniture production or other UR experiences.
Subscribe to our newsletter!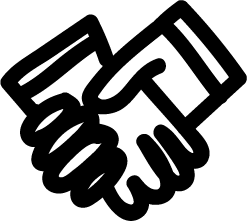 Drop us a line to discuss further collaborations! declaration@urbanrights.org ​​
You can join us by programming observational walks seeking interviews, translating contents to your local language, organizing an edition as a regional mediator, or even building a Parliament, among other collaboration practices. You can find the info to do it on your own in the UR_KIT or contact us for an association.